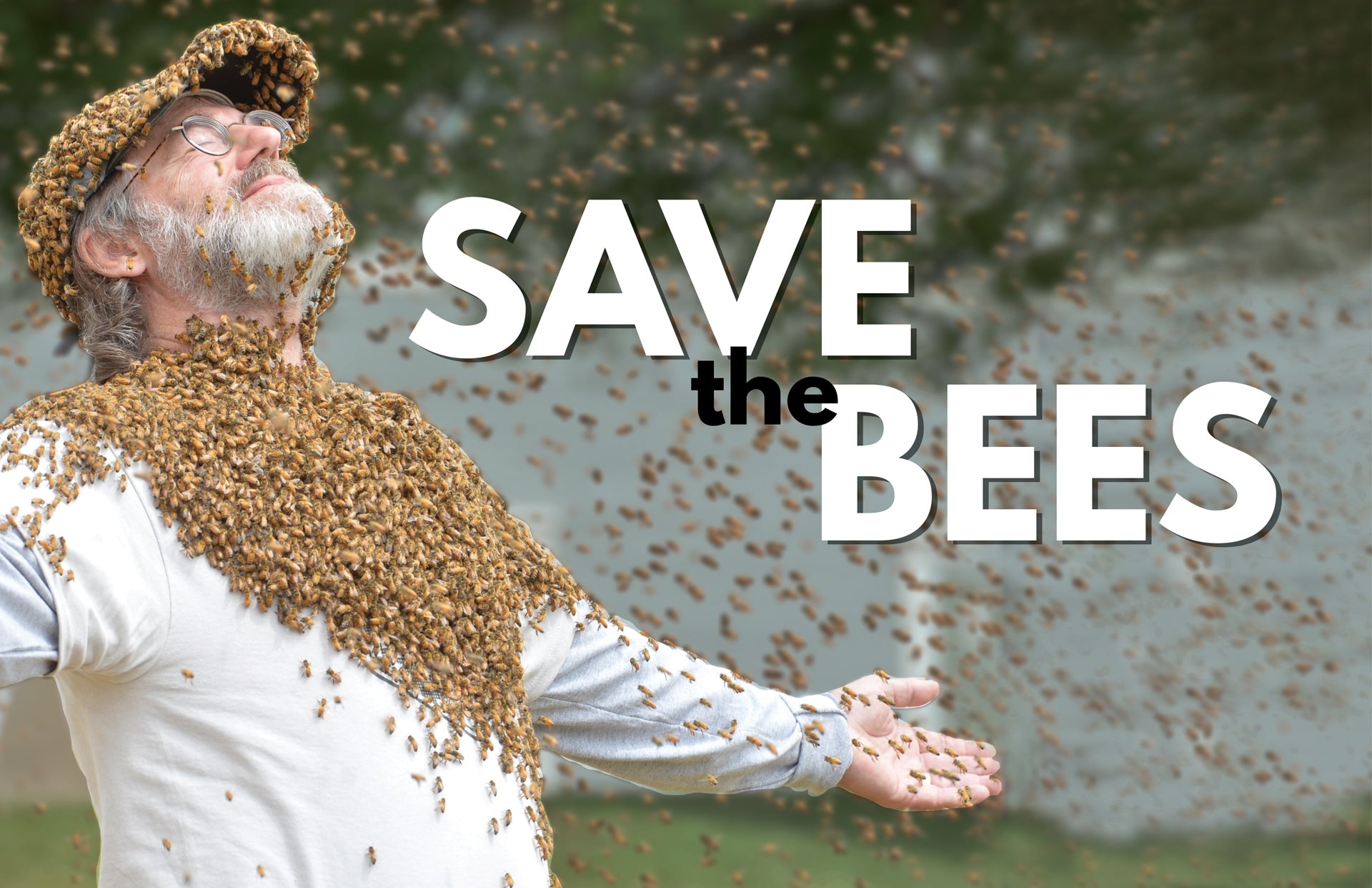 Groundbreaking Research Gives Hope to Bees
Collaborative research between Host Defense's team and Washington State University has been published in Nature's Scientific Reports. Mycelium extracts of polypore mushrooms (Reishi and Amadou) have been shown to confer an immune benefit to bees. This research provides an actionable solution against the stressors threatening bee populations and, in turn, food biosecurity around the world. We're proud to continue our work in the field of applied mycology to help people and planet.

Join our "Save the Bees" mailing list by emailing bee@fungi.com.
Bees urgently need our help.
Please join us in this global effort and learn how you can take action.