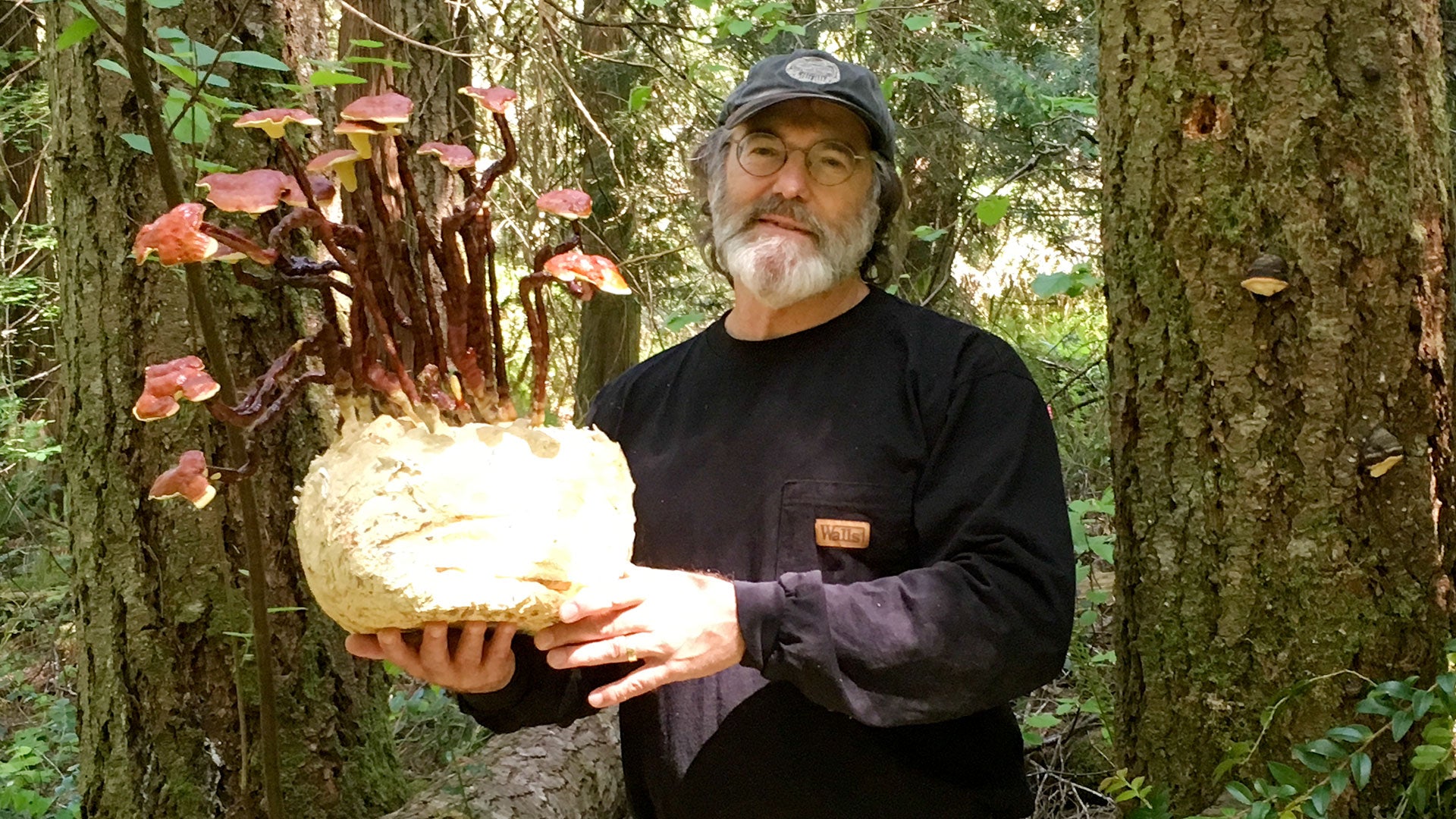 Paul Stamets Joins the AAAS-Lemelson Invention Ambassadors
Fungi Perfecti President and founder Paul Stamets has been chosen to be an "Invention Ambassador" by the American Association for the Advancement of Science (AAAS), the largest and most prestigious scientific organization in the world. This select appointment is to help foster the understanding of how scientists can help society through inventions, and  the processes needed, from the sparks of creativity to practical implementation without being marginalized.
"I'm honored that AAAS recognizes me, an advocate for and defender of nature," Paul said. "It's great that AAAS has the scientific wisdom to recognize the complexity of that which we don't know, but that which is implied in our biospheres, and the need to pay attention to it."
Congratulations, Paul!