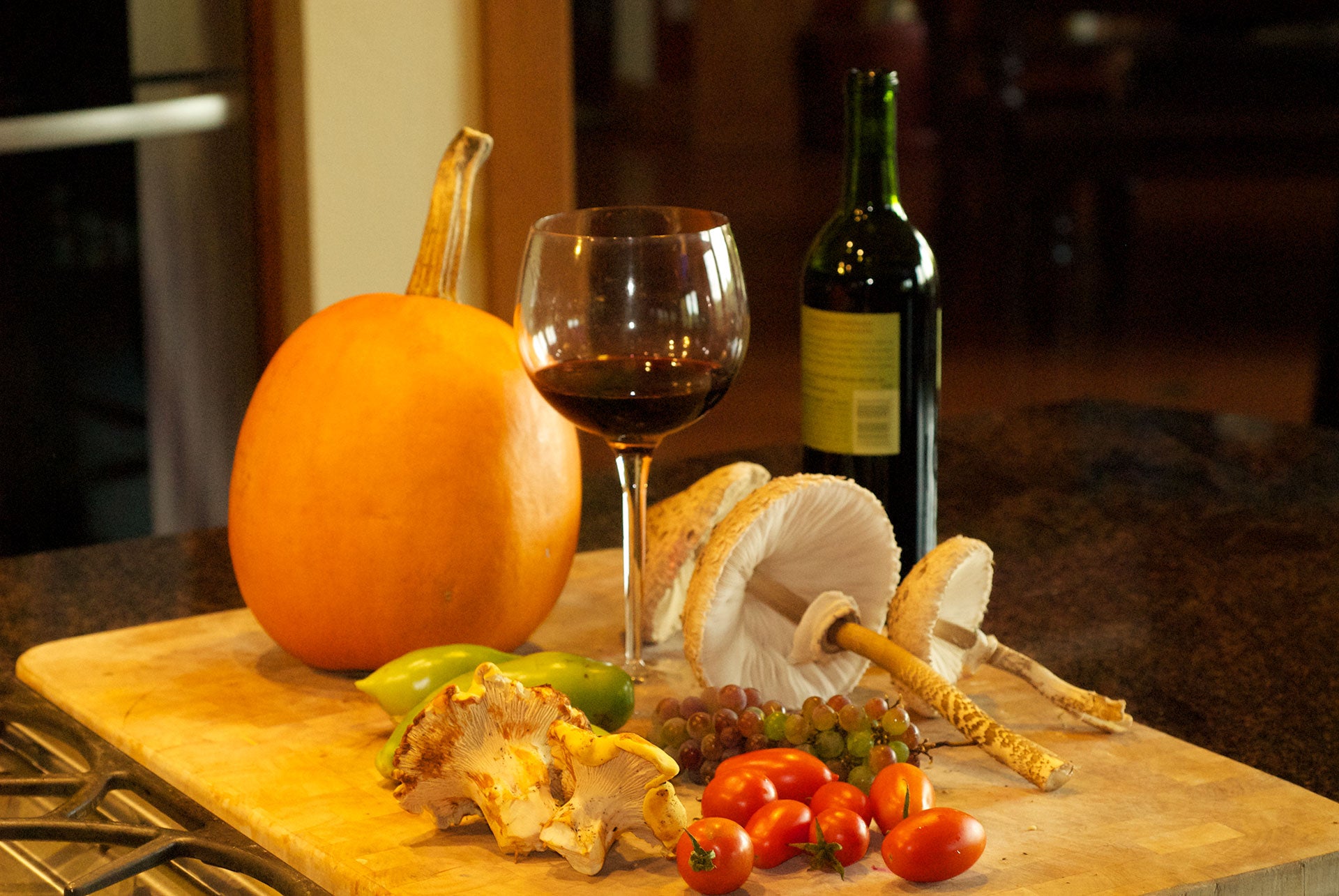 Maitake Teriyaki
From Andrew, FP Webmaster.
Teriyaki Recipe

2 cups soy sauce
1 cup red wine
3 cups water
2 cloves garlic, crushed
4 tbsp fresh ginger, minced
2 tbsp sesame oil
1 tbsp ground coriander
brown or white sugar to taste
Cut fat (about a third of an inch) cross sections of fresh Maitake mushrooms. Coat the bottom of a flat-bottomed pan with olive oil. Over high heat, sear both sides of the Maitake slices until they just begin to release their liquid. Throw seared mushroom slices into a vat of Teriyaki sauce and let sit on low heat for about 45 minutes. Serve as a side with fish or poultry, or slice and serve over rice or pasta.
Have a favorite mushroom recipe? Share it here!