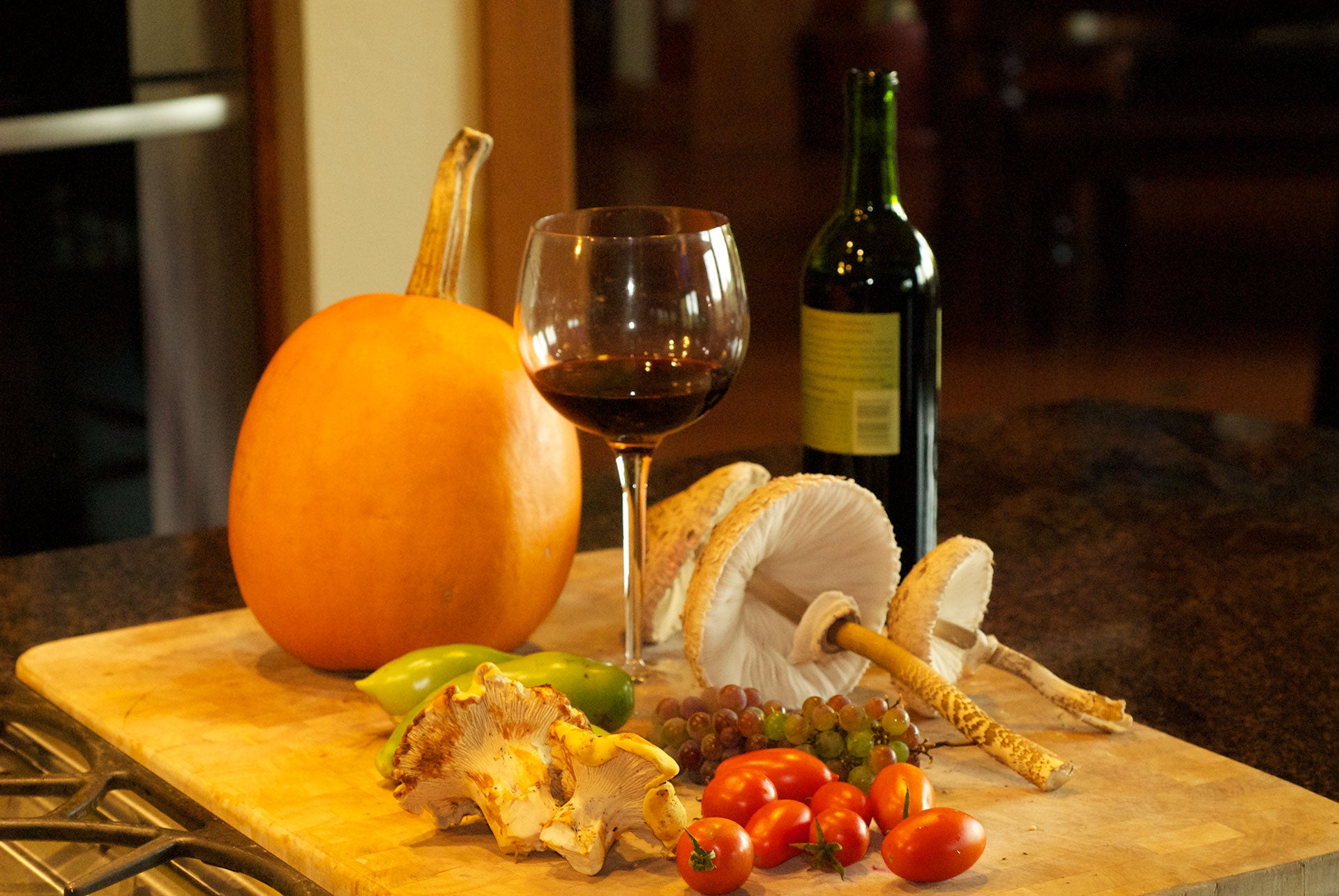 Ming Toy Mushrooms
From E.C.
½ lb mushrooms (Button, Shiitake and Oyster mushrooms all work well)
2 tbsp soy sauce
2 tbsp flour
butter
salt and pepper
Saute the mushrooms in butter until they just begin to release their moisture. Add salt and pepper to taste, then cover and simmer 4–5 minutes. Uncover and sprinkle flour over mushrooms. Stir well, then add soy sauce and stir again. Cover and simmer for an additional 4–5 minutes.
Additional recipe idea: Thin mixture with a bit of red wine and cook a few minutes longer. Pour mixture on top of a raw chicken breast and bake at 350° for approximately 30 minutes.
Have a favorite mushroom recipe? Share it here!