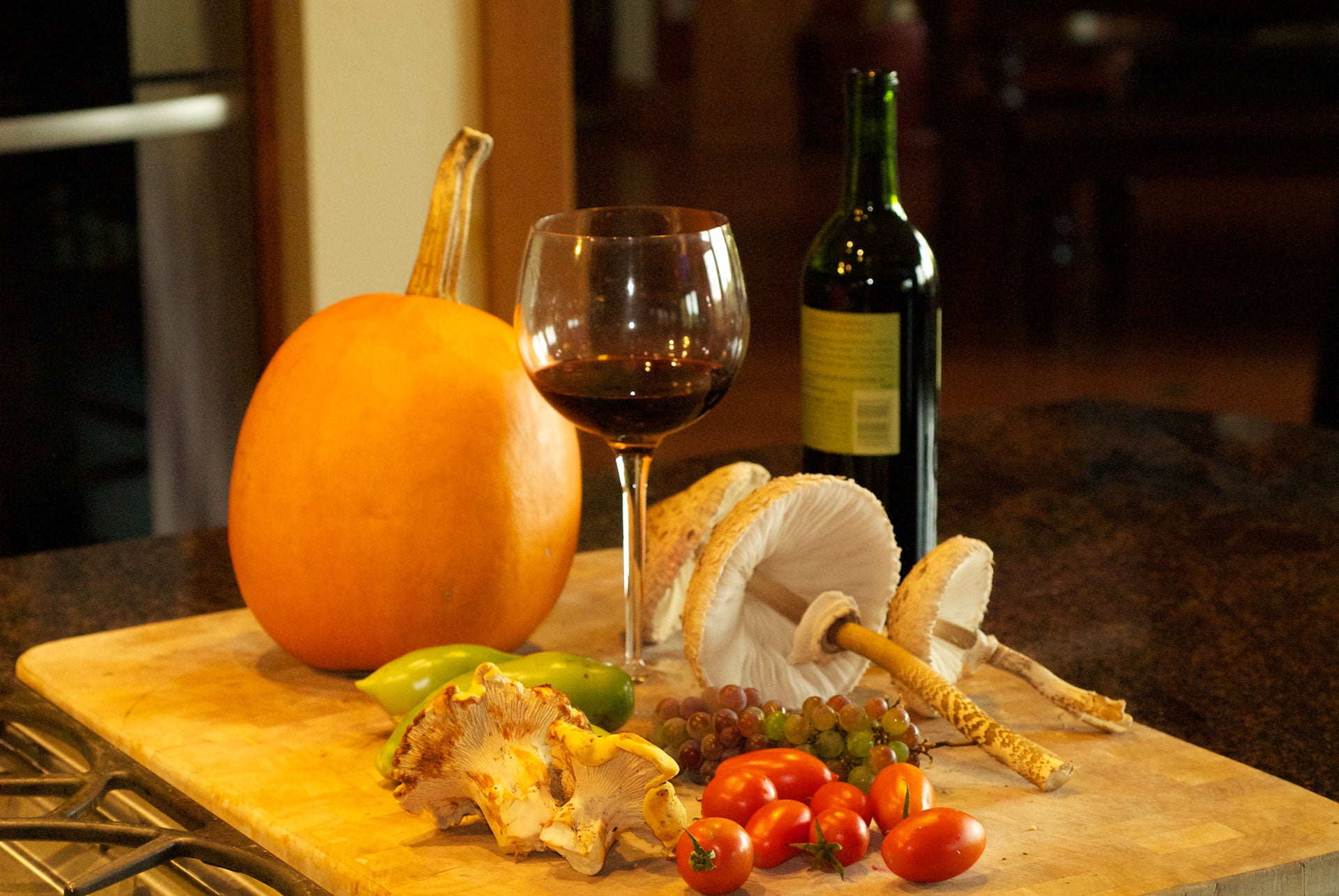 Mushroom Brunch Bake
From Katie, General Manger, Life Box™ / Planted Planet Productions.
12 eggs, well beaten
9 slices white or wheat* bread, crusts removed, cut into ½" squares
6 tbsp butter (4 tbsp cut into cubes, and 2 reserved for cooking mushrooms)
3 cups milk
6 scallions
1 cup chopped spinach
¼ cup chopped green pepper
2 tbsp chopped pimento
1 clove garlic, chopped
1 lb fresh maitake or shiitake, chopped
2 cups (8 oz) shredded cheddar cheese
1 tsp salt
¼ tsp pepper
Sauté garlic and maitake in 2 tbsp butter. Cook until soft and just golden brown.
Combine all ingredients in a large bowl and blend well. Pour egg mixture into buttered casserole dish and refrigerate, covered, for 8 hours or overnight. Bake the mixture in a preheated 300 °F oven for 1 hour, uncovered. Serve immediately.
*If using wheat bread, be sure it is somewhat fluffy to absorb the egg, if it is too dense the consistency does not come out right.