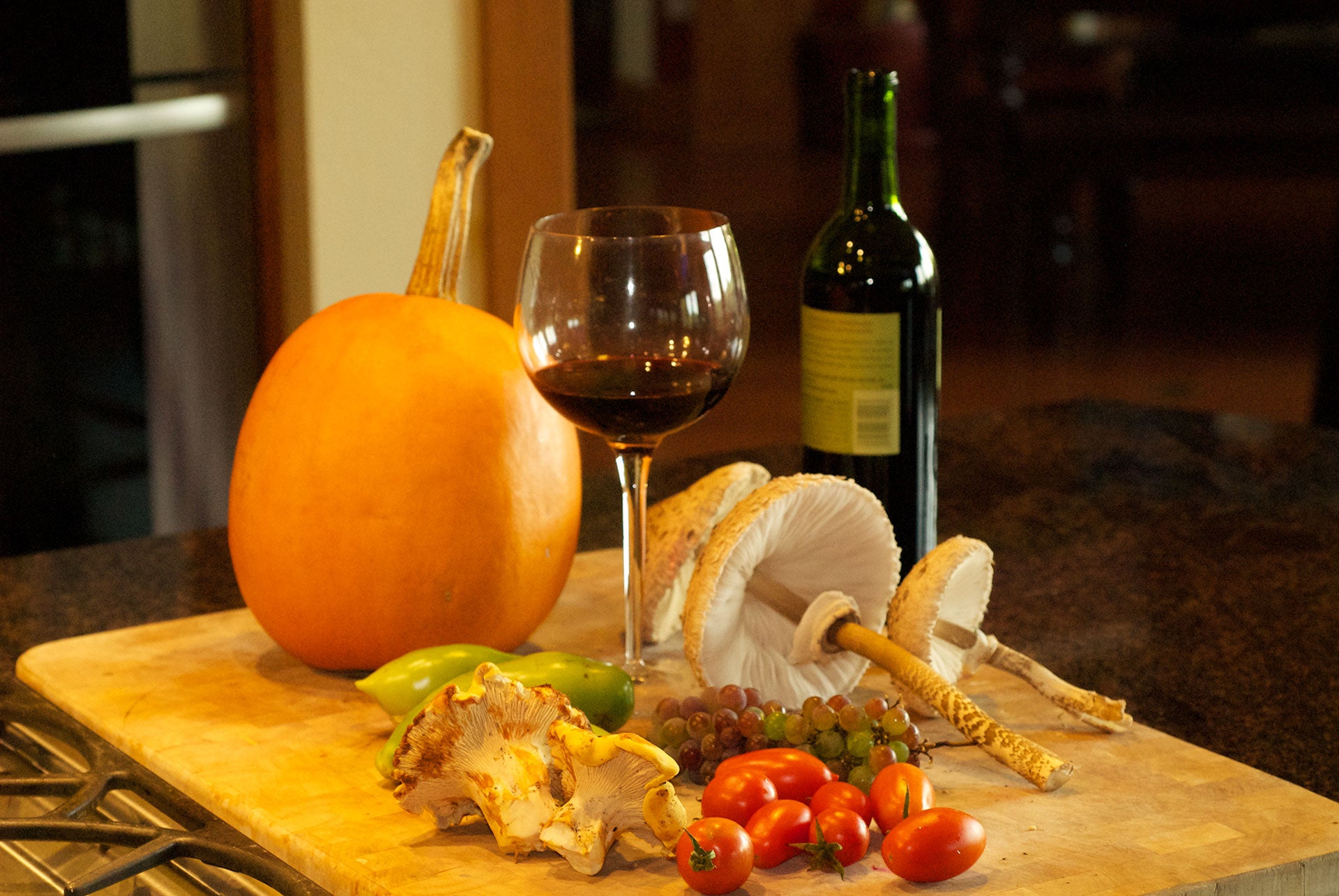 Mushroom Sauce
From Maria.
8 oz. baby portabellas washed and thin sliced

1 small onion diced

4 tblspns. (+1 tblspn. if needed) butter or margarine

2 tblspns. fresh chopped parsley

2 tblspns. flour

2 tblspns. water

salt and pepper to taste
Melt butter in large saucepan. Sautee onions till translucent. Add mushrooms and parsley to pan with sautéed onions. Simmer until mushrooms are soft. While mushrooms are done and still simmering, mix flour and water together until smooth. Add mixture to pan with mushrooms. Keep stirring until the mushroom mixture becomes lightly thickened. Salt and pepper to taste. Serve sauce over broiled pork chops, steak or hamburgers.
Have a favorite mushroom recipe? Share it here!