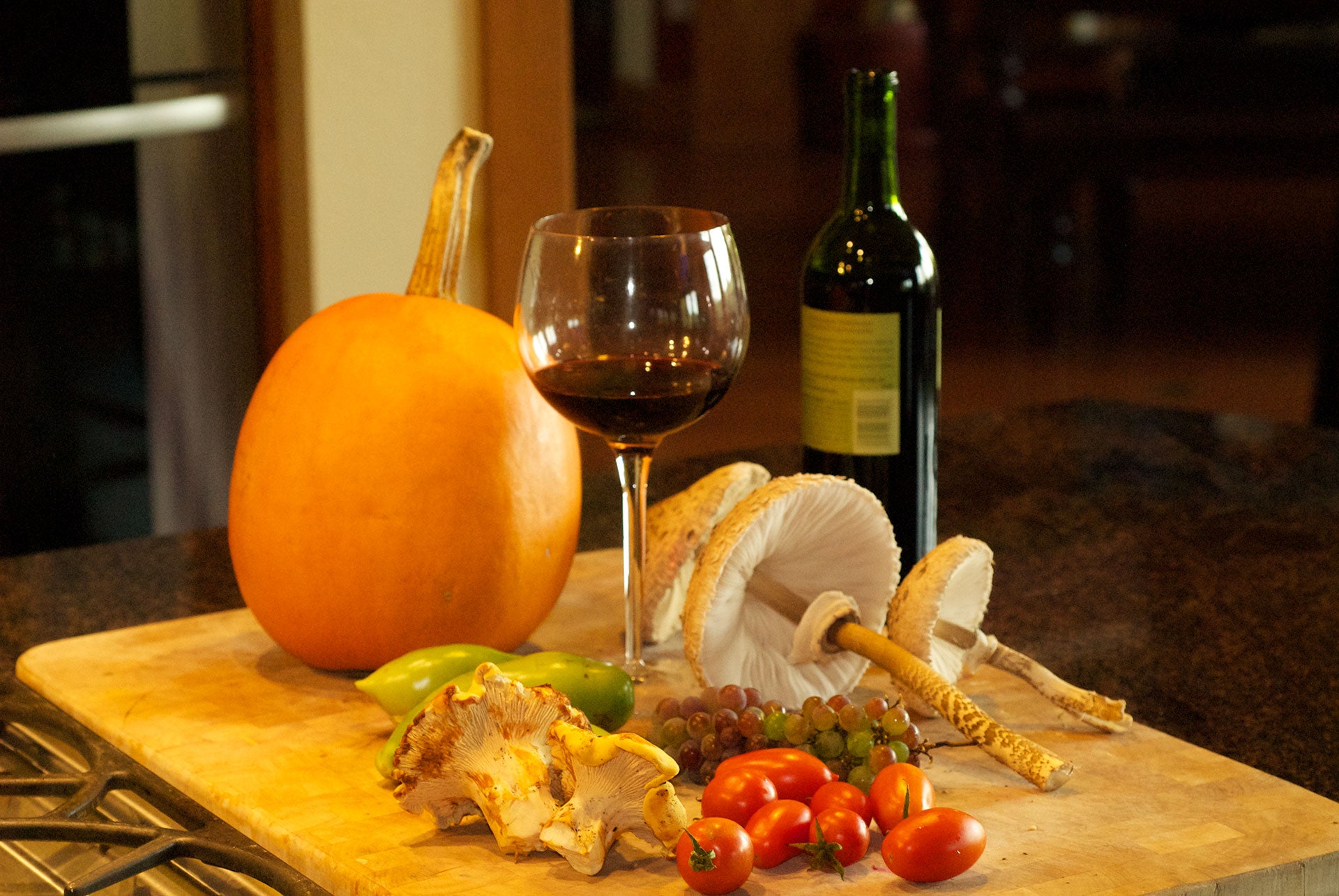 Simple Sauteed Chanterelles
From Alaric.
I have a simple recipe for Chanterelles that my friend from Lithuania was kind enough to make for me one night. First, find as many of them as you can and clean them up, slicing them in quarters. If you wish, parboil them a minute or two to remove dirt and (possibly) worms. Then saute in butter with finely diced onions, pepper or salt as desired, and mix in some sour cream. Serve over rice, or just eat it by itself.
Have a favorite mushroom recipe? Share it here!