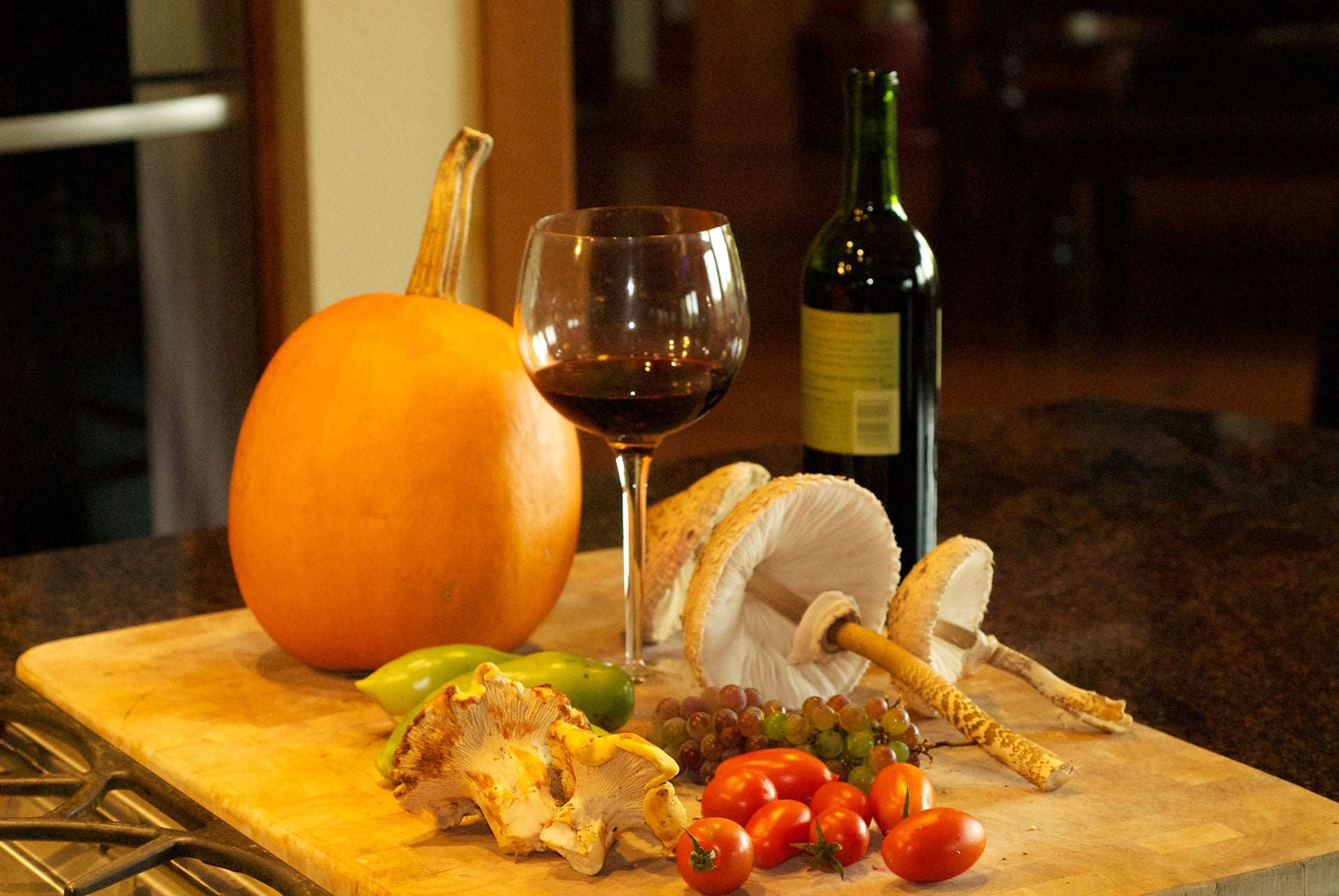 Venison Sausage ala Morel
From Richard.
2 cups venison sausage (pork sausage can be substituted)
fresh, whole Morel mushrooms, 5-6 inches in length (as many as you can get)
4 eggs
1 small zucchini squash, diced
1 small onion, diced
flour
Soak the Morels overnight in salt water, then drain well. Cook and drain venison sausage. Beat eggs into batter. Take half of egg batter and add to sausage. Saute onion and add to sausage along with zucchini and mix well. Stuff mixture into Morels, filling them completely. Dip filled Morels in remaining egg batter and dredge in flour, covering them completely. Drop coated Morels into deep fat fryer and cook until done, 3 or 4 minutes depending on the size of the mushroom. Mushrooms can be sliced into rings for a nice presentation at the table. Bon appetit!
Have a favorite mushroom recipe? Share it here!