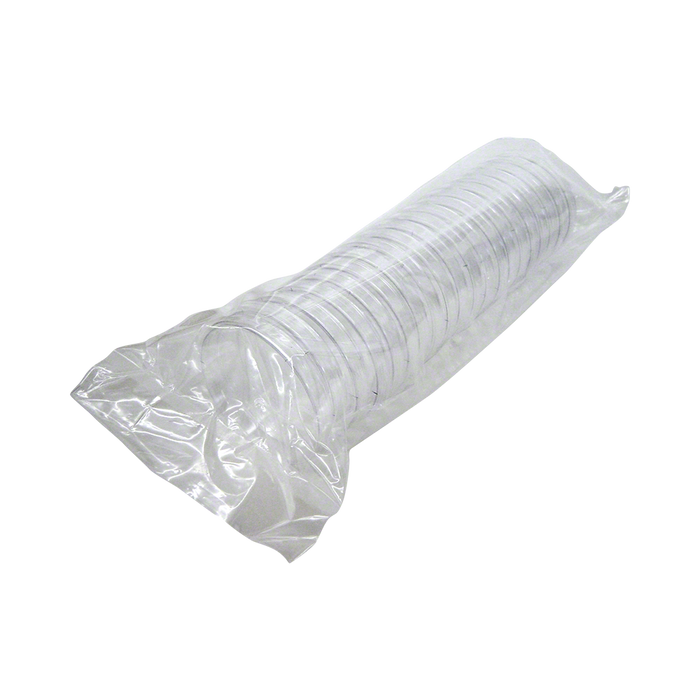 Presterilized Plastic Petri Dishes - Case of 500
Plastic, ready-to-use, presterilized 100 x 15 mm petri dishes. 20 dishes per sleeve, 25 sleeves per box. Also available in sleeves of 20.
Note: these dishes are single-use only. For reuseable petri dishes, see our Glass Petri Dishes.
Please note: Due to the weight, value or dimensions of this item, we are unable to provide an exact shipping quote online. In order to expedite our quoting process we will be estimating the shipping to the best of our ability. Once paid and imported we will manually double check the online quote and reach out to you directly by email or phone within 1-2 business days.
If any of this is unclear or you would prefer to receive a quote prior to providing payment, please contact us directly at 1-800-780-9126 | 360-426-9292 | Email: info@fungi.com