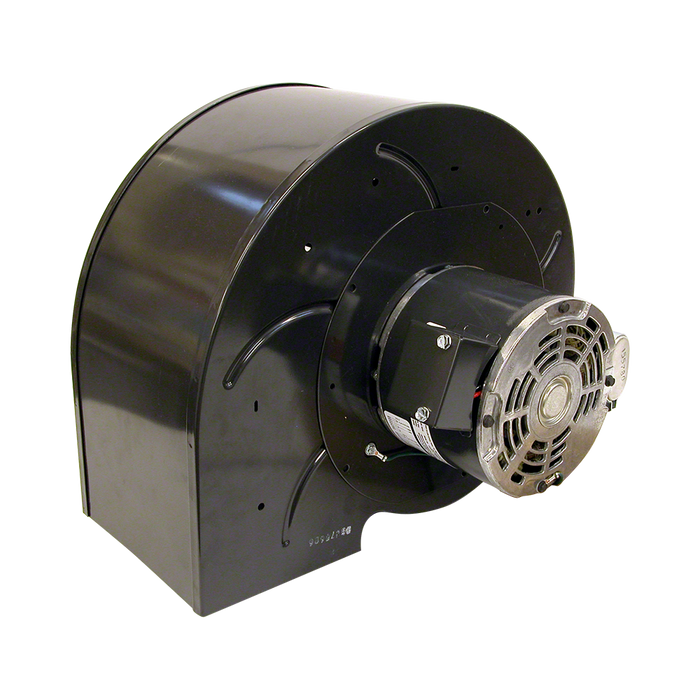 Universal Blower - 1,040 CFM @ .8 inch SP
This high-power, multi-purpose blower is the perfect choice for pushing air through our 24 x 18, 24 x 24 and 24 x 36 inch HEPA filters. Dual-voltage power supply operates at either 115 or 230V. Delivers 1,040 CFM at .8" static pressure. Draws 7.3 amps @115V or 3.7 amps @230V. Mounting Bracket sold separately.
Please note: Due to the weight, value or dimensions of this item, we are unable to provide an exact shipping quote online. In order to expedite our quoting process we will be estimating the shipping to the best of our ability. Once paid and imported we will manually double check the online quote and reach out to you directly by email or phone within 1-2 business days.
If any of this is unclear or you would prefer to receive a quote prior to providing payment, please contact us directly at 1-800-780-9126 | 360-426-9292 | Email: info@fungi.com