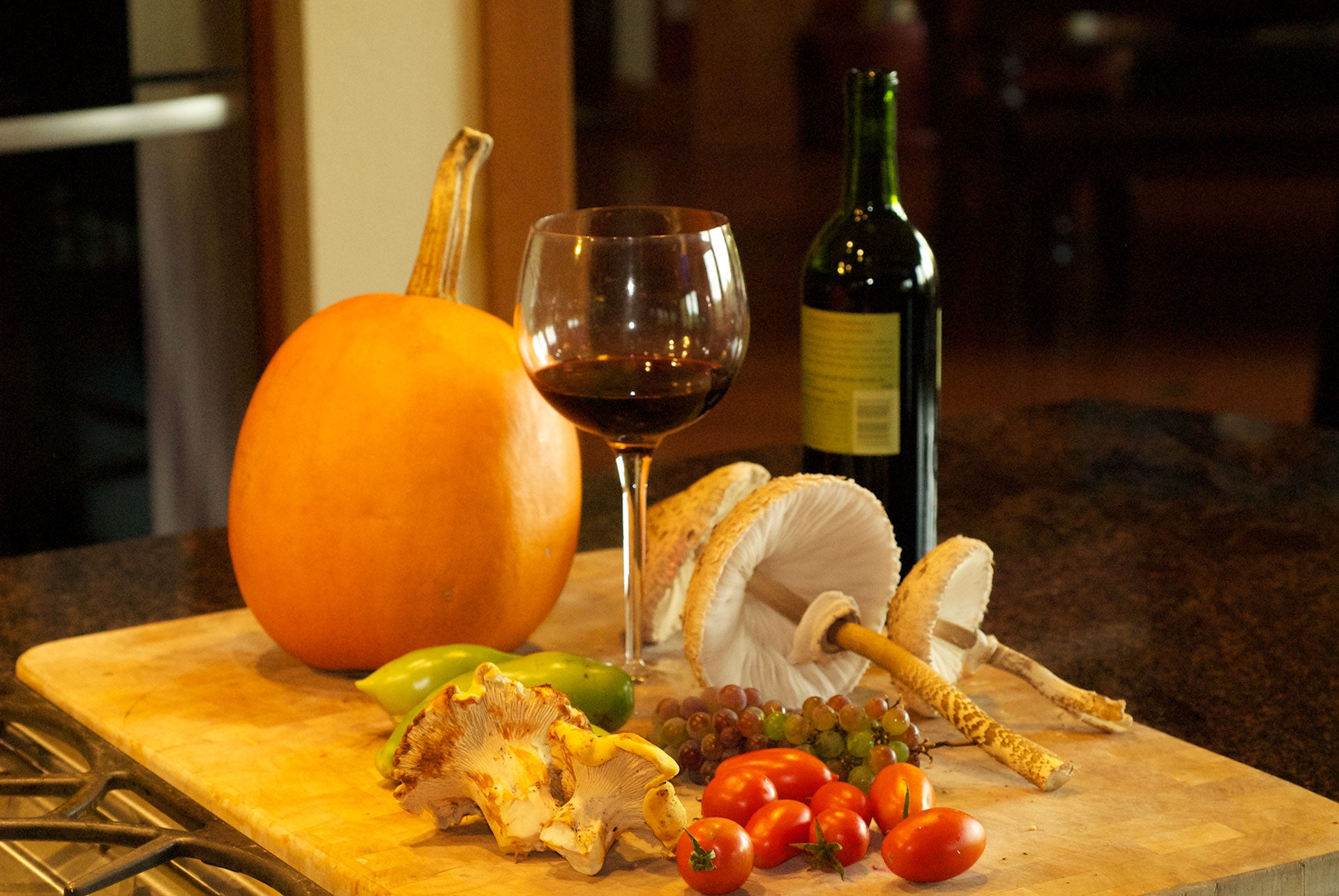 Grilled Mushroom Medley
From Katrina, Customer Service Representative.
Approximately 4 cups fresh Maitake, separated into fronds
Approximately 1 dozen medium-sized Shiitake, stems removed
Marinade
⅛ cup balsamic vinegar
⅛ cup olive oil
Coat mushrooms thoroughly in marinade. Put in colander-looking "wok" attachment in Weber grill and smoke/cook, covered, till fully cooked. Length of cooking time depends on heat of coals. With maitake, the longer the better. It's like eating bits of smoky bacon!
Have a favorite mushroom recipe? Share it here!