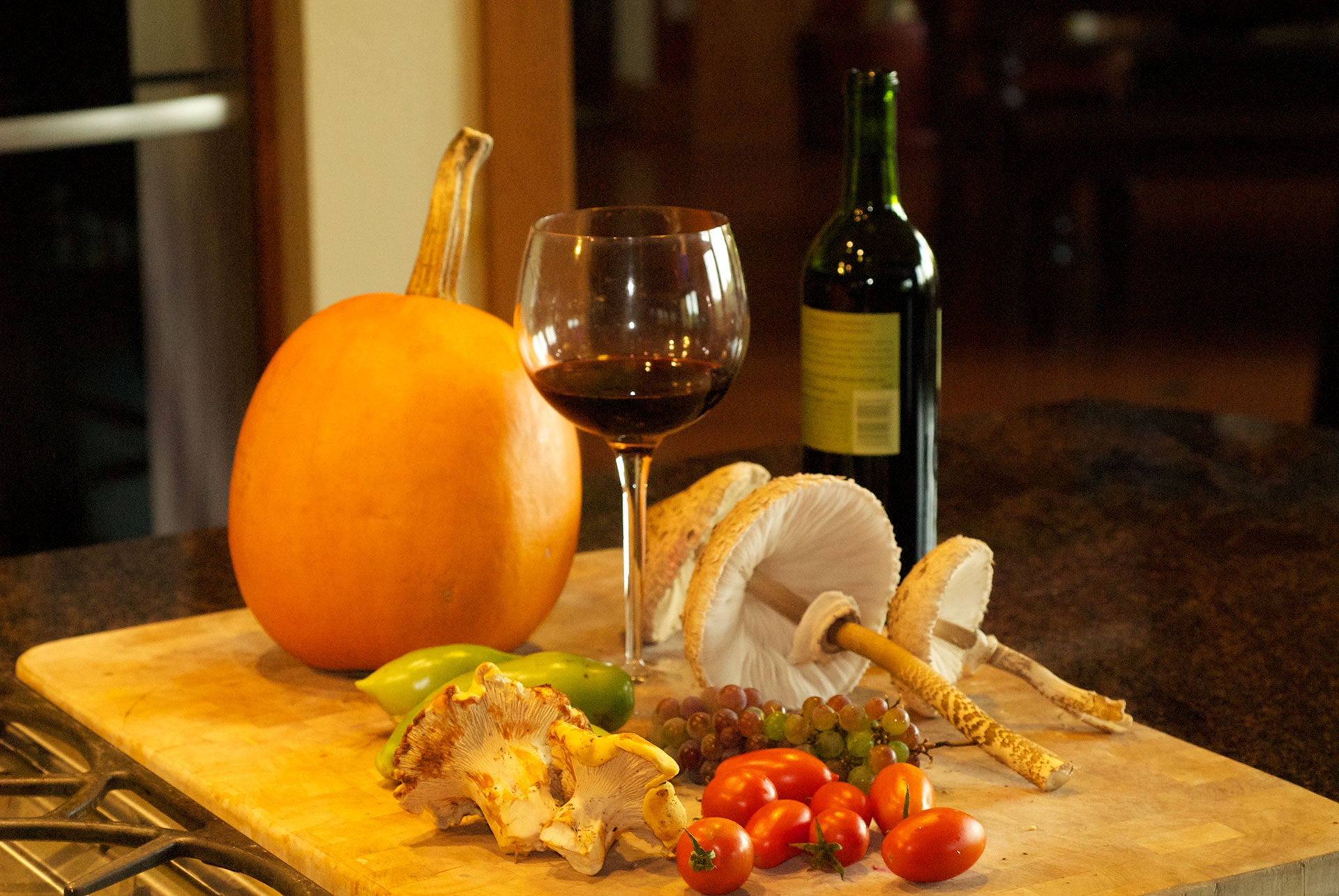 Ponderosa Omelette
From Zipper.
1 cup sliced fresh Ponderosa Pine Mushrooms, sauteed in butter, salt & pepper
4 eggs
¼ cup milk
¼ cup chopped green onions
½ cup grated cheddar cheese
Beat eggs and milk together. Pour into coated frying pan over medium heat and allow to cook for a few minutes until partly solidified. Sprinkle with onion, cheese and half the mushrooms. Allow to cook for a few minutes then carefully flip, or fold cover and continue to cook through. Serve hot with remaining mushrooms on top. MMMMMMMM, GOOD!!!!
Have a favorite mushroom recipe? Share it here!